Search New Home Communities
Displaying items 1-13 of 13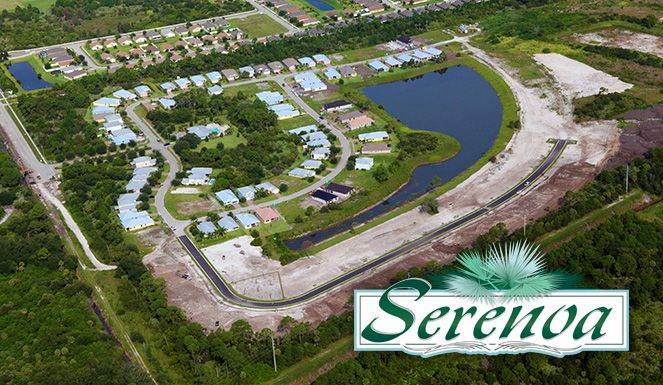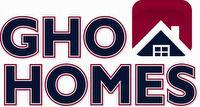 $261,990 - $346,990
Size: 1,854 SqFt - 2,747 SqFt
Builder: GHO Homes
If you haven't visited Serenoa, now is the time. This beautiful, intimate community is tucked away in the southeastern corner of Vero Beach but is so close to everything.  Featuring an abundance of green spaces and nature preserves, this maintenance-free lifestyle community offers the security of a...
View Details
---


$221,990 - $284,990
Size: 1,569 SqFt - 1,945 SqFt
Builder: Ryan Homes
New Single-Family Homes in Vero Beach, Florida - come seewhat everyone is talking about. When it comes to home buying in Florida, you're not just getting a house; you're getting a lifestyle. Besides living in a beautifully designed and low maintenance home, you also get to reap the benefits of all...
View Details
---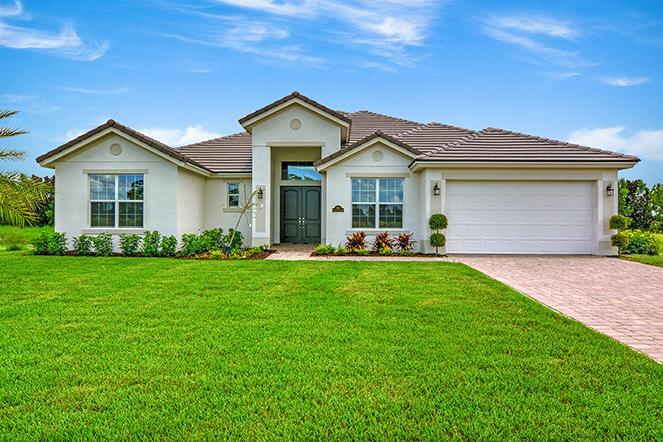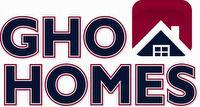 $340,990 - $448,680
Size: 2,130 SqFt - 2,861 SqFt
Builder: GHO Homes
Intimate community of just 58 homes surrounding 4 community lakes. 48 of the homesites within 4 Lakes will have waterview. Located in South Vero, 4 Lakes location secludes you from the hustle and bustle of Vero Beach but gets you quick access everything Vero.
View Details
---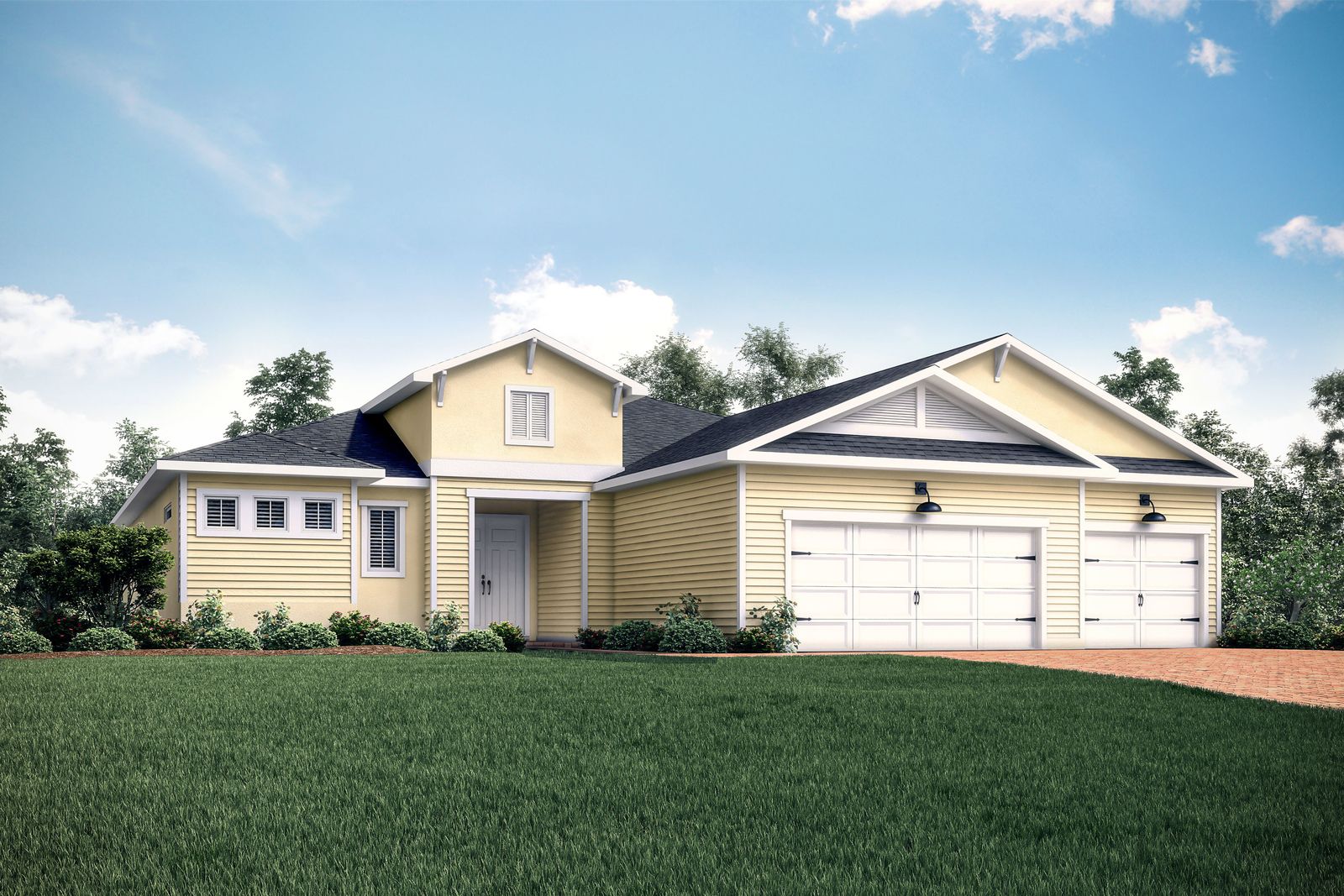 $279,990 - $332,990
Size: 2,002 SqFt - 2,832 SqFt
Builder: Ryan Homes
We areNOW SELLING from a nearby community, The Willows.Make an appointment or stop by today! The community is shaping up and you can now see the beautiful lake that will be the centerpiece of these spacious homesites. Schedule your appointmentto learn more about Grand Opening special savings. Not...
View Details
---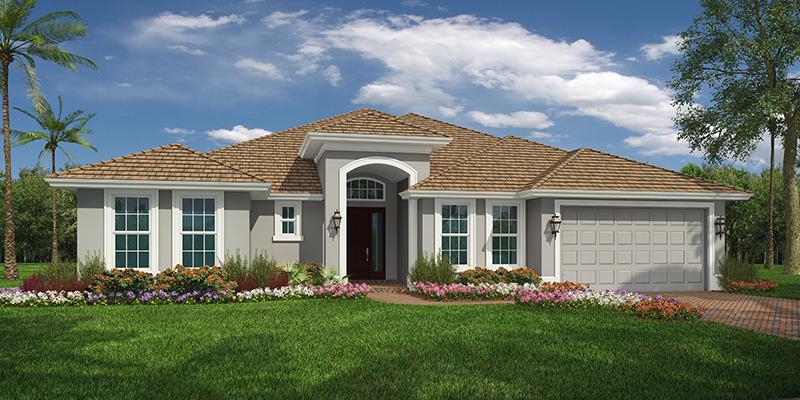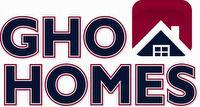 $357,990 - $468,905
Size: 2,073 SqFt - 2,861 SqFt
Builder: GHO Homes
Berkley Square is a gated community that is centrally located and close to all things Vero. Enjoy a number of shopping options including the Indian River Mall which is less than a mile away. This intimate community of only 33 homesites is also close to SR 60, I-95 and US-1 to make your commute easy....
View Details
---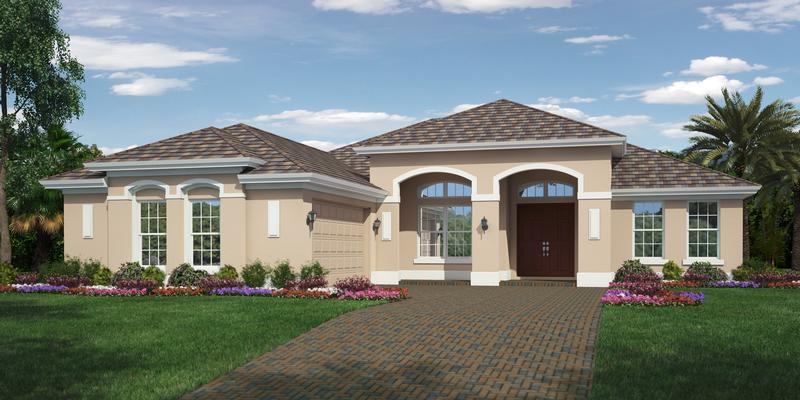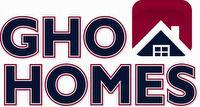 $268,990 - $345,990
Size: 1,854 SqFt - 2,747 SqFt
Builder: GHO Homes
---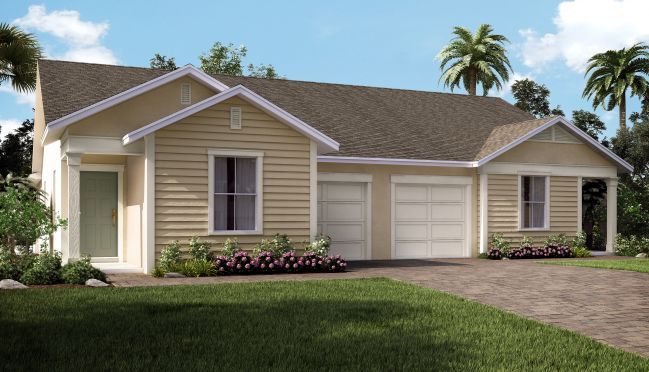 $209,900 - $399,900
Size: 1,260 SqFt - 2,454 SqFt
Builder: Maronda Homes
Welcome to Harmony Reserve! Inspired by the charm and tradition of Old Florida and complemented by modern luxury, this 122 acre community offers resort style living in the jewel of the Treasure Coast and features innovative single-family and villa home designs.2 Gated Entries6 LakesNatural GasSurrou...
View Details
---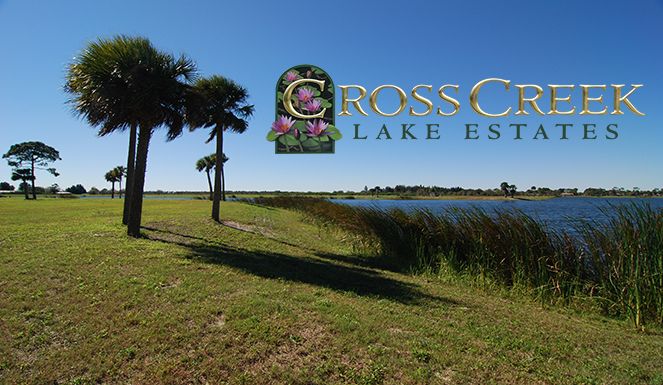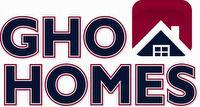 $241,490 - $343,490
Size: 1,954 SqFt - 2,987 SqFt
Builder: GHO Homes
Cross Creek Lake Estates is a gated community of 134 home sites, 103 of which are lakefront. Lot sizes vary between 1/4 acre and 1/2 acre. The 44 acre community lake can be used by residents for kayaking, canoeing and row boats.
View Details
---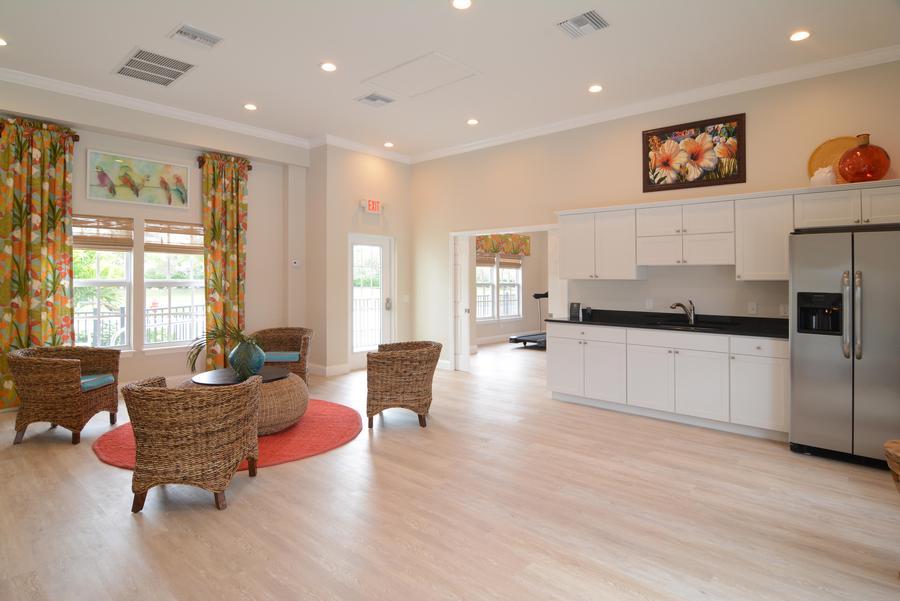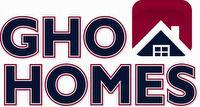 $219,990 - $265,440
Size: 1,604 SqFt - 1,711 SqFt
Builder: GHO Homes
---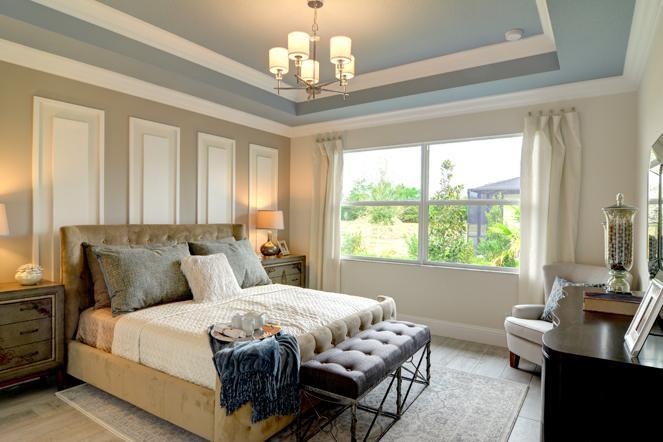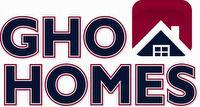 $466,490 - $544,915
Size: 2,246 SqFt - 2,678 SqFt
Builder: GHO Homes
Lily's Cay is a new luxury home community in a desirable location offering a distinctive lifestyle. This new gated, natural gas community is located on the corner of 41st Street and Indian River Blvd, just minutes from the beach, hospital and doctors office, upscale dining and shopping.
View Details
---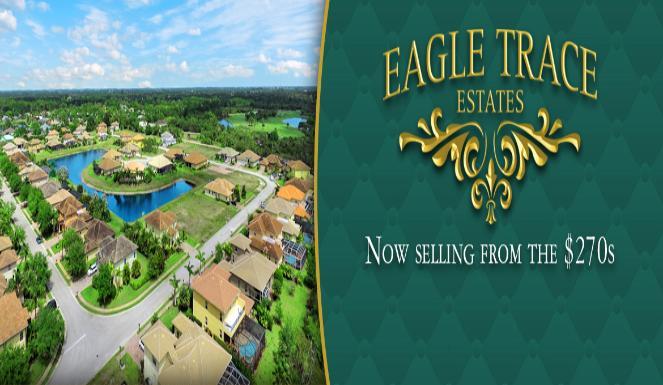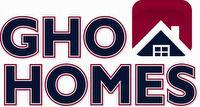 $271,990 - $342,990
Size: 2,068 SqFt - 2,861 SqFt
Builder: GHO Homes
---

$171,900 - $214,900
Size: 1,443 SqFt - 2,428 SqFt
Builder: Maronda Homes
Vero Lake Estates is a quiet community nestled in IndianRiver County, Florida. While Vero Lake Estates can provide you with some of theprivacy and recreational space you desire, you'll also find that this communityis conveniently located less than 10 miles from the ocean and it takes evenless time t...
View Details
---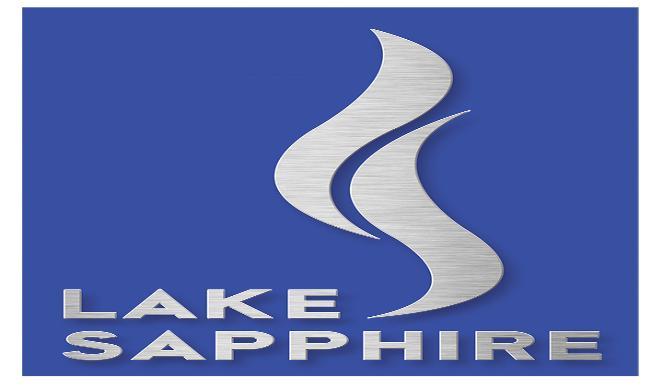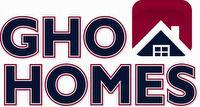 $429,990 - $591,910
Size: 2,340 SqFt - 3,186 SqFt
Builder: GHO Homes
---
Displaying items 1-13 of 13
If you have not account please register.
Forgot Your Password?
Enter your email address below to have your password sent to you.
New Visitor? Please Register
And you will be able to Save Listings so you can view them later!
Forgot Your Password?
Please enter your E-Mail and we'll send you an e-mail message with your password.
After registering you Will have unrestricted access to all properties on this website.