Search New Home Communities
Displaying items 1-10 of 10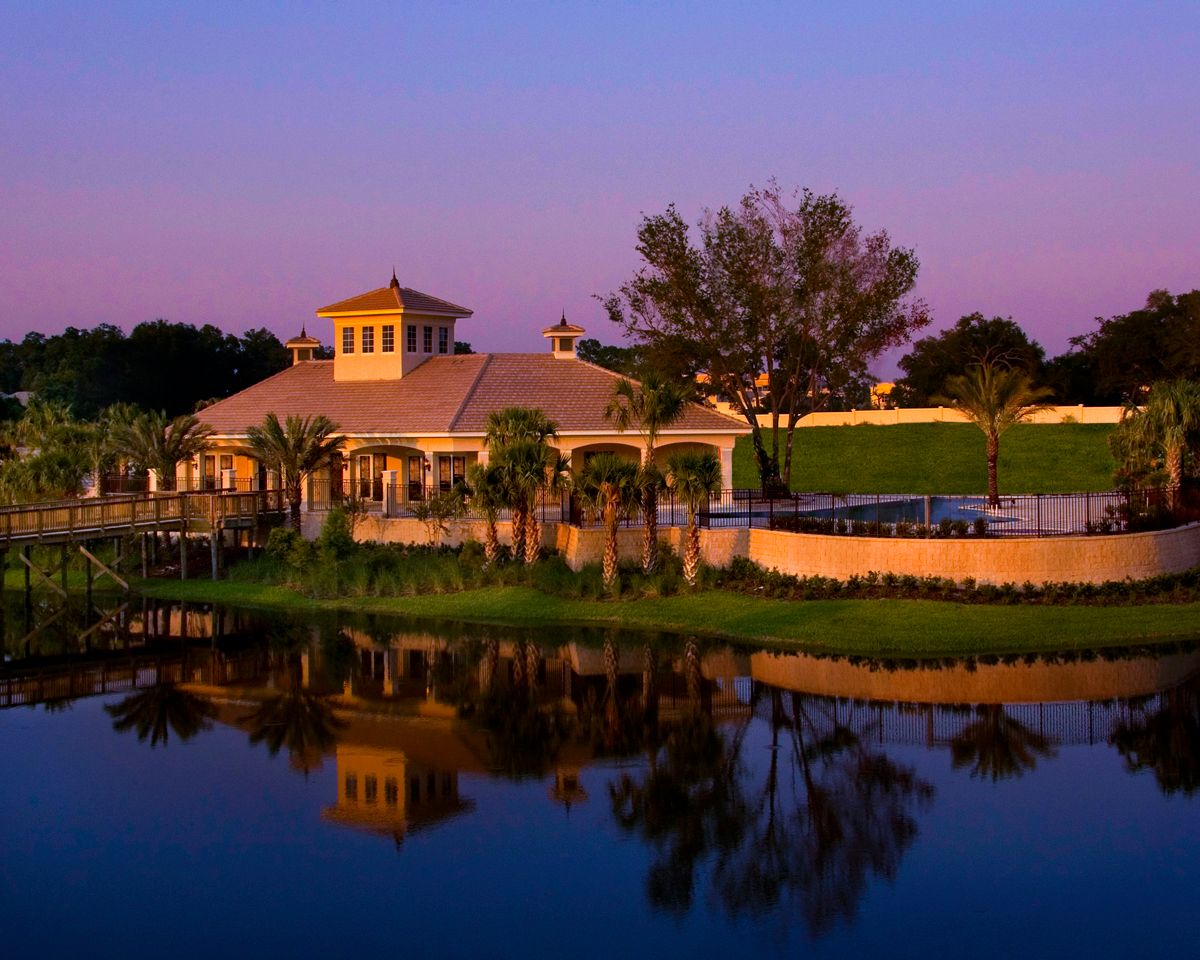 $282,900 - $373,060
Size: 1,964 SqFt - 2,163 SqFt
Builder: Kolter Homes
Live, laugh, and enjoy at Grande Oaks at Heathrow, a beautiful, gated community featuring new townhomes. Located in Lake Mary, Grande Oaks at Heathrow is next to Colonial Town Park shopping center, adjacent to I-4 and SR-417, and close to Orlando. But this desired location is just one of the many re...
View Details
---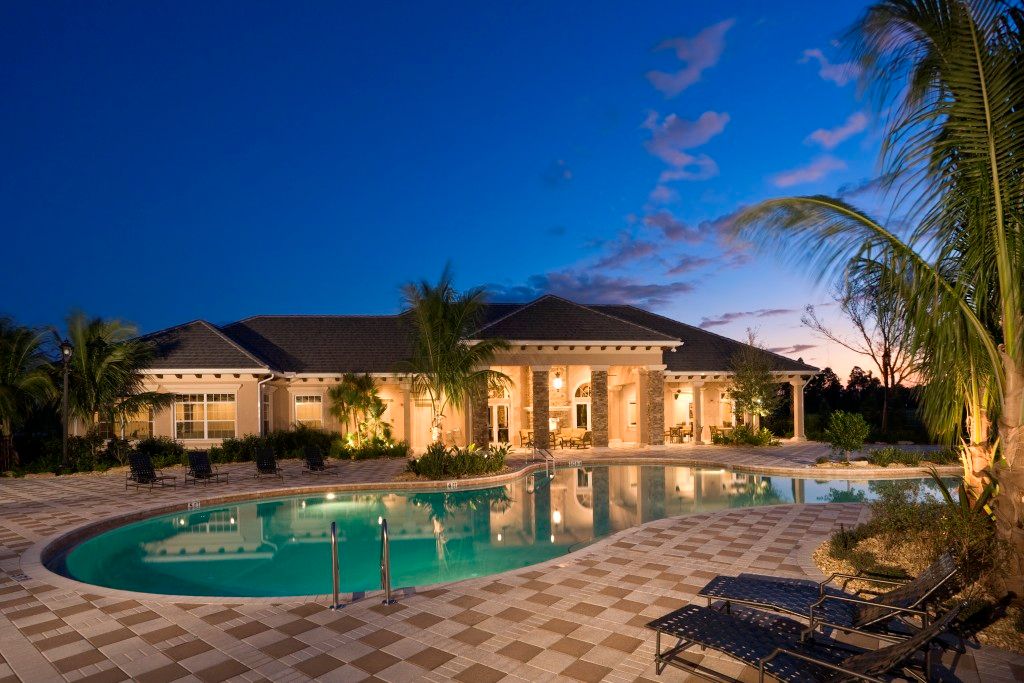 $606,900 - $880,359
Size: 2,937 SqFt - 4,163 SqFt
Builder: Kolter Homes
Canopy Creek, the Palm City, Florida community by Kolter Homes is a breathtaking, gated community of just 300 homes situated on nearly 700 acres of preserves and wetlands in Martin County, Florida. Canopy Creek is an eco-friendly community consisting exclusively of fine estate homes, each situated...
View Details
---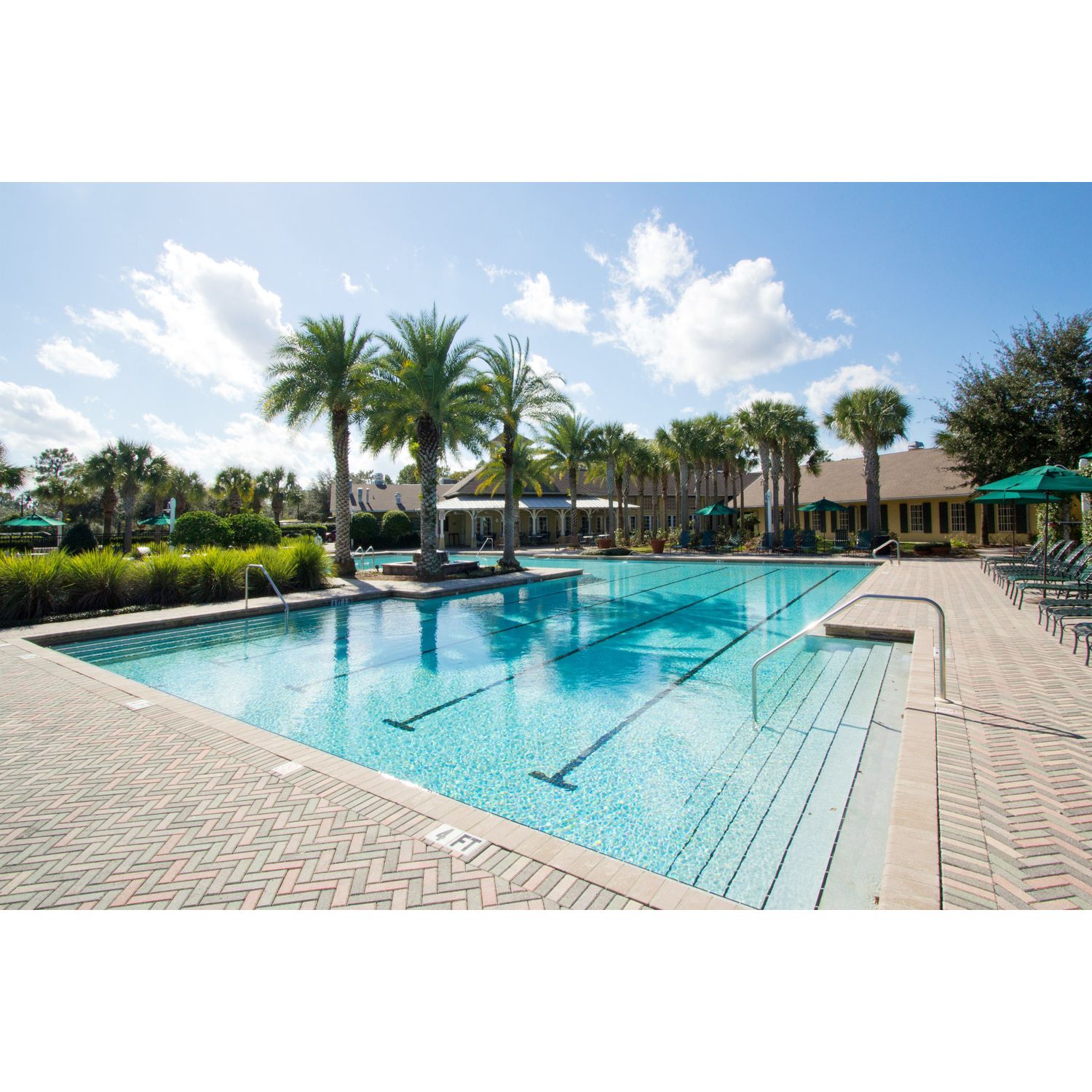 $224,900 - $405,900
Size: 1,516 SqFt - 3,510 SqFt
Builder: Kolter Homes
The lifestyle you?re looking for located in historic DeLand. Experience life miles away from ordinary, tucked within the natural beauty of Cresswind at Victoria Gardens, the vivacious active adult, gated community east of Orlando. Cresswind at Victoria Gardens is part of Victoria Park, a master pl...
View Details
---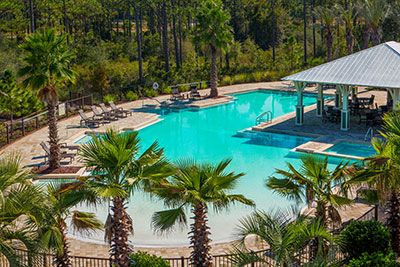 $540,990 - $859,890
Size: 1,863 SqFt - 3,325 SqFt
Builder: Kolter Homes
NatureWalk, where miles of trails lead you home. Across a wooden bridge, nestled within Point Washington State Park, you will discover NatureWalk at Seagrove. This community provides an extraordinary opportunity for you and your family to enjoy a beautiful vacation home in one of the most sought aft...
View Details
---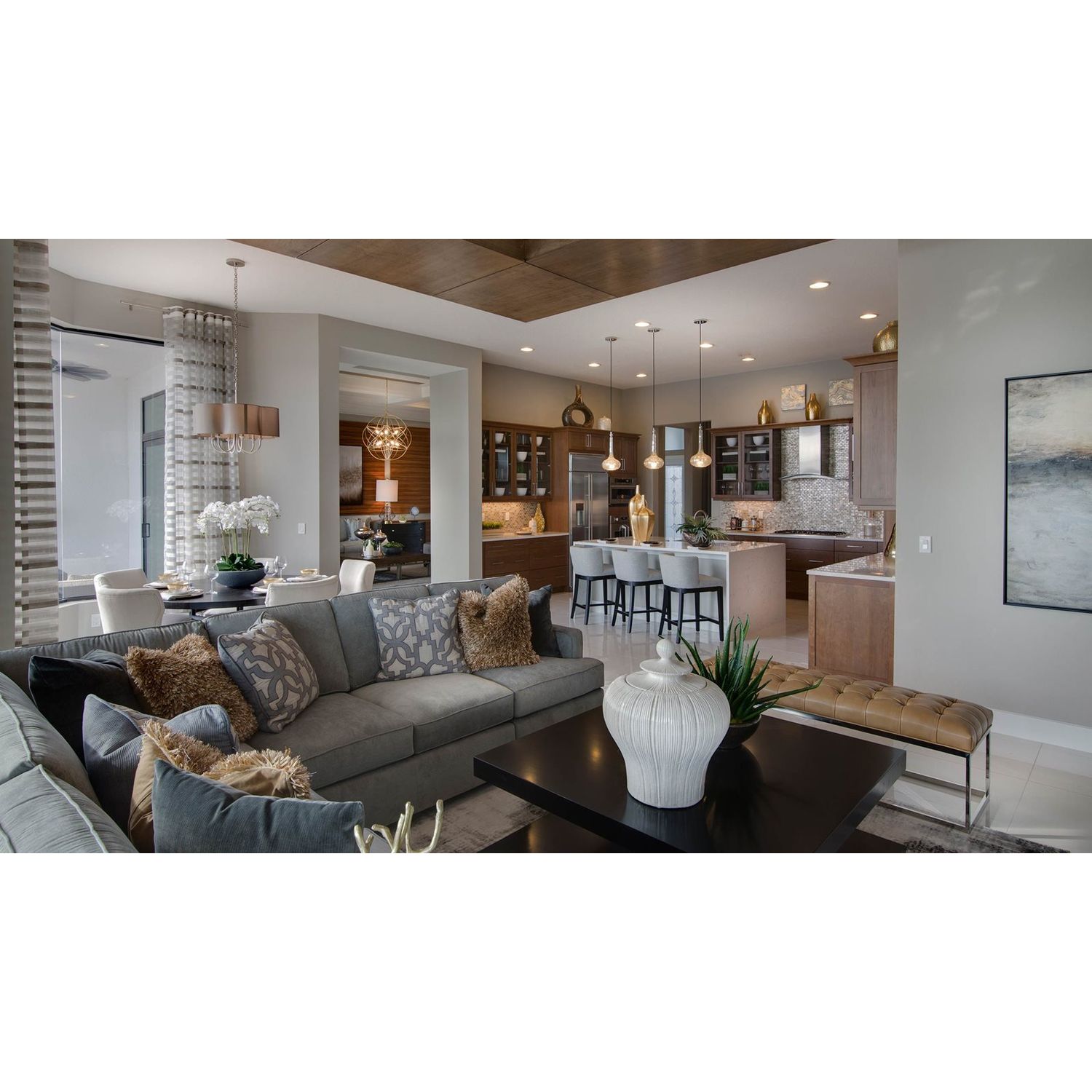 $429,900 - $649,900
Size: 2,384 SqFt - 4,163 SqFt
Builder: Kolter Homes
Artistry Sarasota is NOW OPEN and excited to introduce our debut resort-style, single-family home community in Sarasota, Florida. With a blend of urban & rural elements on the Gulf Coast, Artistry has brought together the perfect blend of lifestyle. The planned community clubhouse with fitness ce...
View Details
---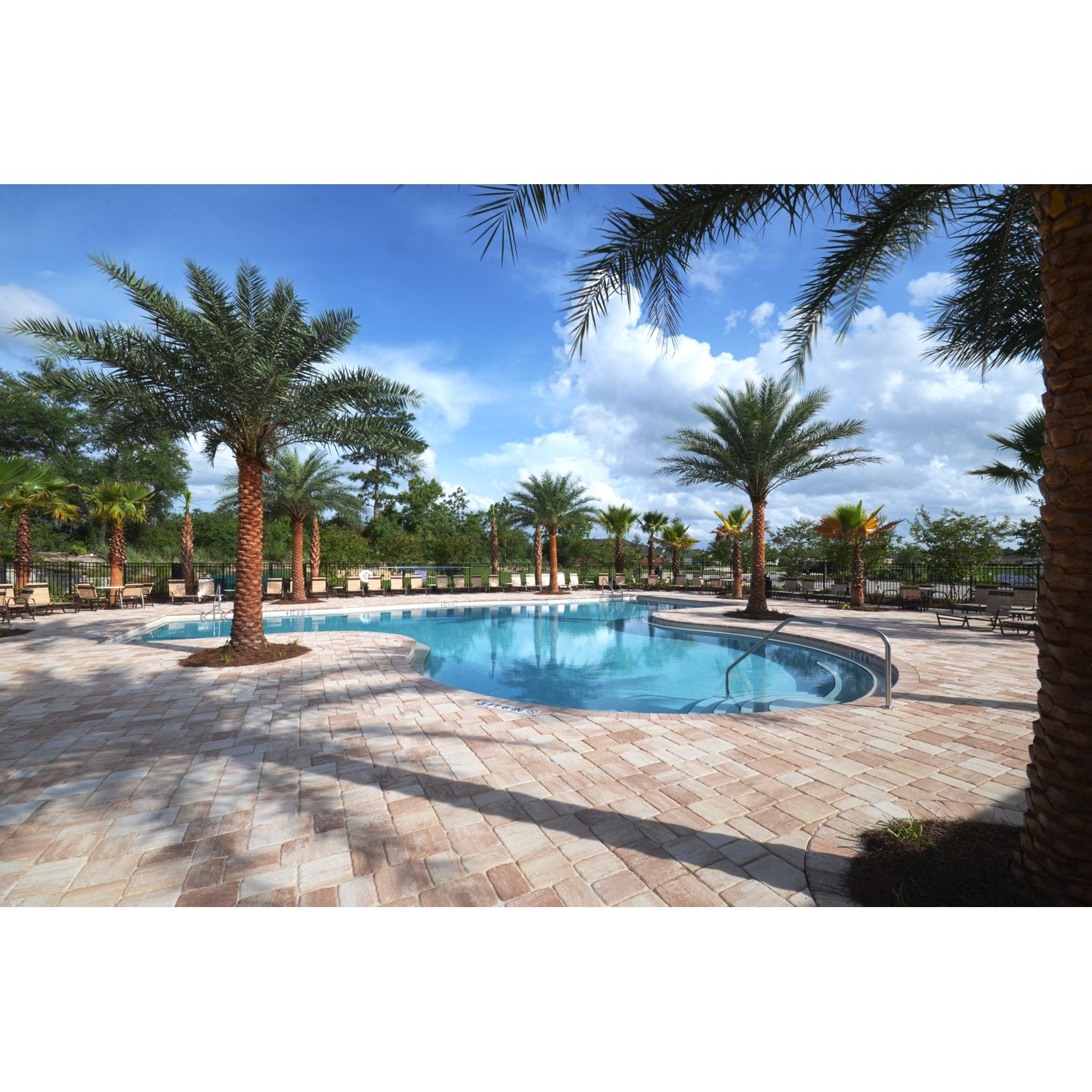 $248,900 - $372,900
Size: 1,849 SqFt - 3,618 SqFt
Builder: Kolter Homes
Discover this stunning golf course community in Historic DeLand. At Victoria Hills you will find a lifestyle that you have always dreamed about. Part of master-planned Victoria Park, the activities are limitless. Choose from championship golf to exercise classes at Lake Victoria Fitness Center to ye...
View Details
---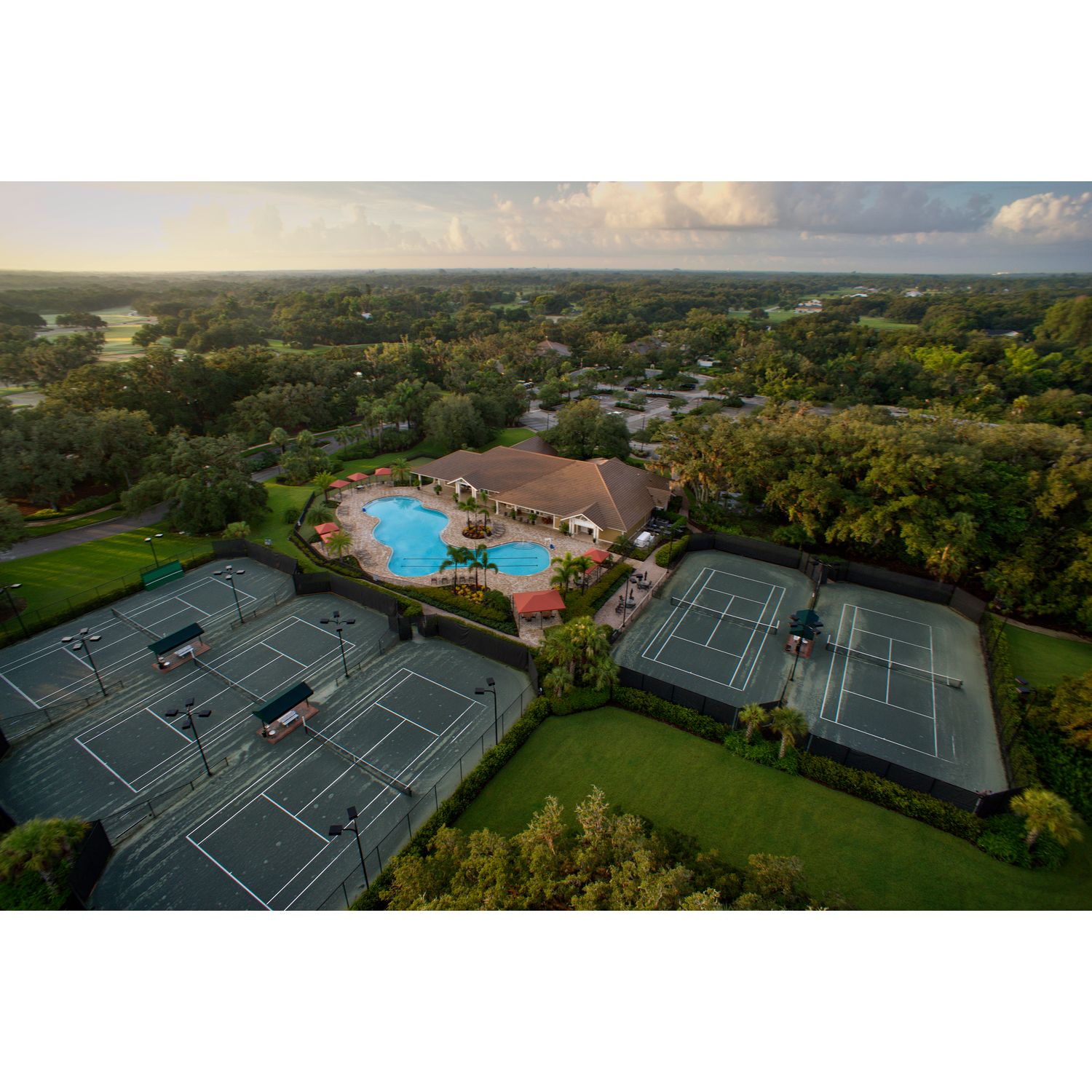 $214,900 - $549,900
Size: 1,831 SqFt - 3,269 SqFt
Builder: Kolter Homes
Verandah offers gorgeous natural beauty with amenities and a lifestyle that can?t be beat. Just three minutes from I-75, in thriving Fort Myers, Verandah is tucked away in a setting of moss-draped oak trees, winding pathways and sun-dappled riverfronts. Here, the warm climate mirrors the warm and in...
View Details
---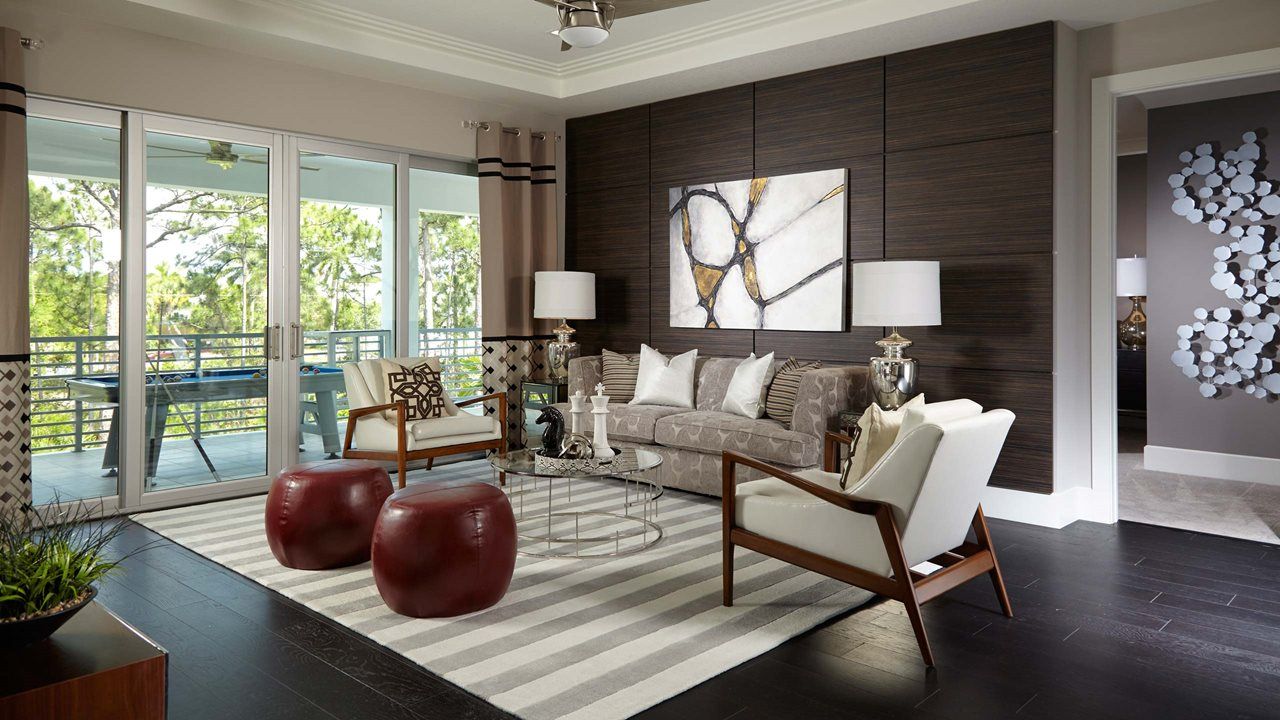 $421,900 - $1,254,900
Size: 2,036 SqFt - 5,149 SqFt
Builder: Kolter Homes
Alton by Kolter Homes is Palm Beach Gardens' best new home address featuring innovative collections of single-family and townhomes. With a prime location east of I-95 that is "three miles from everywhere," Alton will offer residents a private Club with state-of-the-art fitness and lifestyle features...
View Details
---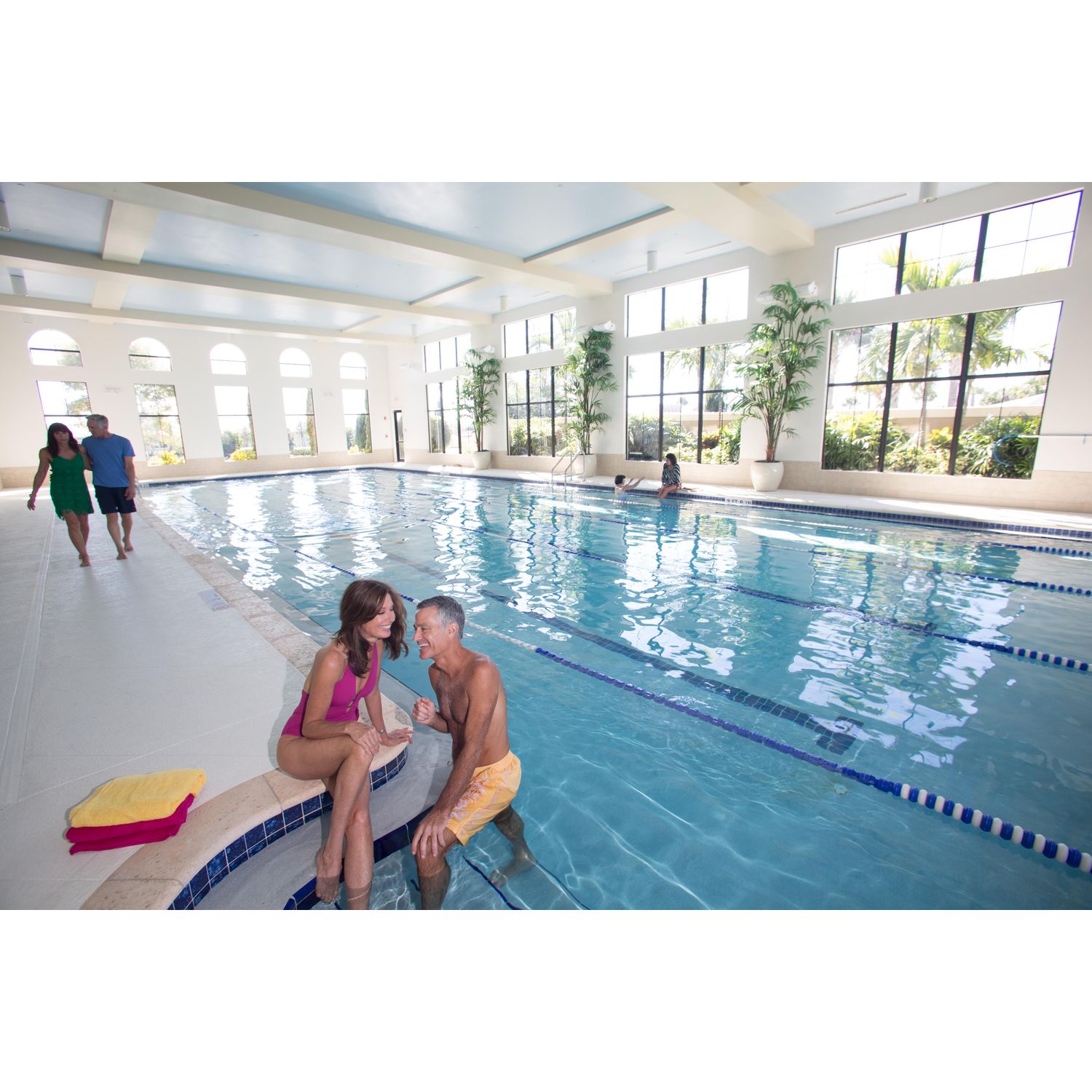 $223,900 - $468,875
Size: 1,515 SqFt - 3,181 SqFt
Builder: Kolter Homes
Resort-style living in the heart of Treasure Coast of Florida lies PGA Village Verano, a beautifully appointed community that offers a relaxing, social, and active South Florida lifestyle. Just beyond the grand, gated stone entranceway is a luxurious and all-inclusive 3,000 acre community complete w...
View Details
---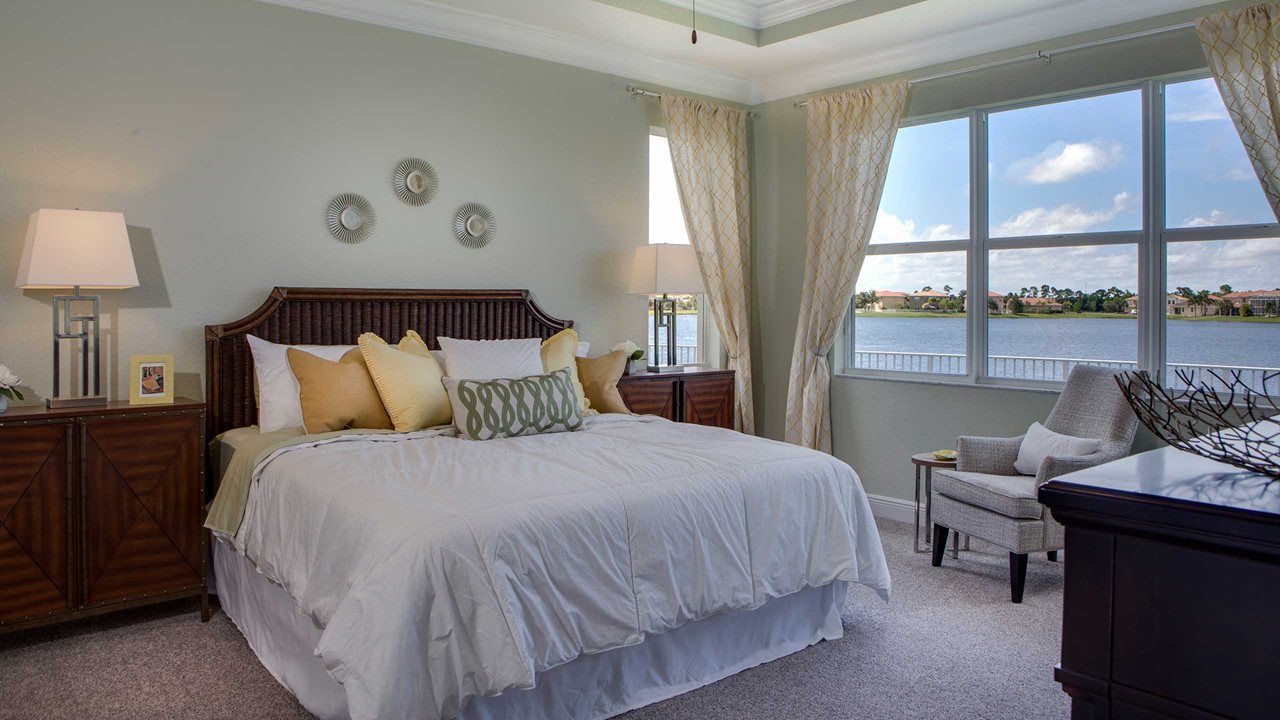 $184,900 - $309,900
Size: 1,485 SqFt - 3,633 SqFt
Builder: Kolter Homes
Lakeside living at its finest in Port St. Lucie. This gated community of 1- and 2-story new homes by Kolter features a complete waterfront amenity center with boat ramp for light sailboats, kayaks, canoes and paddleboards; beach with volleyball; picnic pavilion; resort-style pool; kids' "spray grou...
View Details
---
Displaying items 1-10 of 10
If you have not account please register.
Forgot Your Password?
Enter your email address below to have your password sent to you.
New Visitor? Please Register
And you will be able to Save Listings so you can view them later!
Forgot Your Password?
Please enter your E-Mail and we'll send you an e-mail message with your password.
After registering you Will have unrestricted access to all properties on this website.